---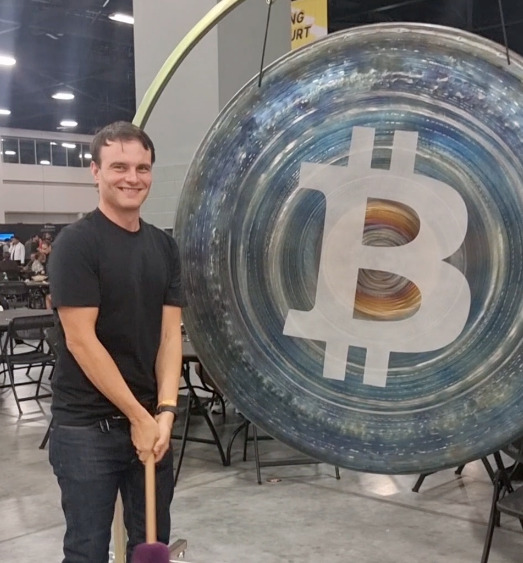 Hi There! I'm Ezequiel (EZ) Moreno. I have +10 years working remotely in the IT industry. I'm a pragmatic cloud architect, with a strong background in comp sciences. Good at team building. Automate everything! Curious, self-learner and sociable who enjoys understanding how things work with a holistic point of view.
---
Work Experience
Senior Platform Engineer
Introduced and implemented infrastructure-as-code (GitOps) using Terraform + SaaS.
Built APIs using Elixir.
Lead time-consuming manual tasks automatization efforts.
Ecosystem: AWS, Snowflake, Elixir, NodeJS, React
Senior Cloud/DevOps Engineer
Designed and developed SaaS for managing the food supply chain industry documents related to compliance, traceability, sustainability, etc.
Designed and developed time-critical recall services, helping to provide to reduce food prone health risks.
Mentored Junior team members. Built tools for boosting team productivity.
Imported and manage infrastructure with Terraform.
Drastically reduced operational costs.
Ecosystem: AWS, Go, MongoDB, Neo4J, AngularJS
Lead Software Developer
Team lead for a SaaS MVP company governance.
Managed a team of 6 members.
Ecosystem: AWS, Go, MongoDB, AngularJS
Inpendient Contractor
Variety of software consulting projects.
Senior Software Engineer
SaaS for turning PDFs into interactive magazines.
Software Engineer
Advergames and interactive content for major European brands
Client fidelization SaaS
Software Engineer
eLearning games and interactive content
Projects
Bariloche
A tool to bring existing Snowflake resources under Terraform projects. https://github.com/ezeql/bariloche
---